Discounts for college students are one smart method to save money considering the escalating amount of tuition fees every year. According to the National Retail Federation, back-to-school shopping will cost families with college students an average of $1,059 in 2020, with the highest ratio of spending going toward electronic devices.
But there are more perks to being a college student than just learning. You might not be aware that college students are entitled to discounts on a range of things from laptops and tablets to even streaming services. You can check for a student discount before making a purchase while in college – you could end up saving hundreds of dollars!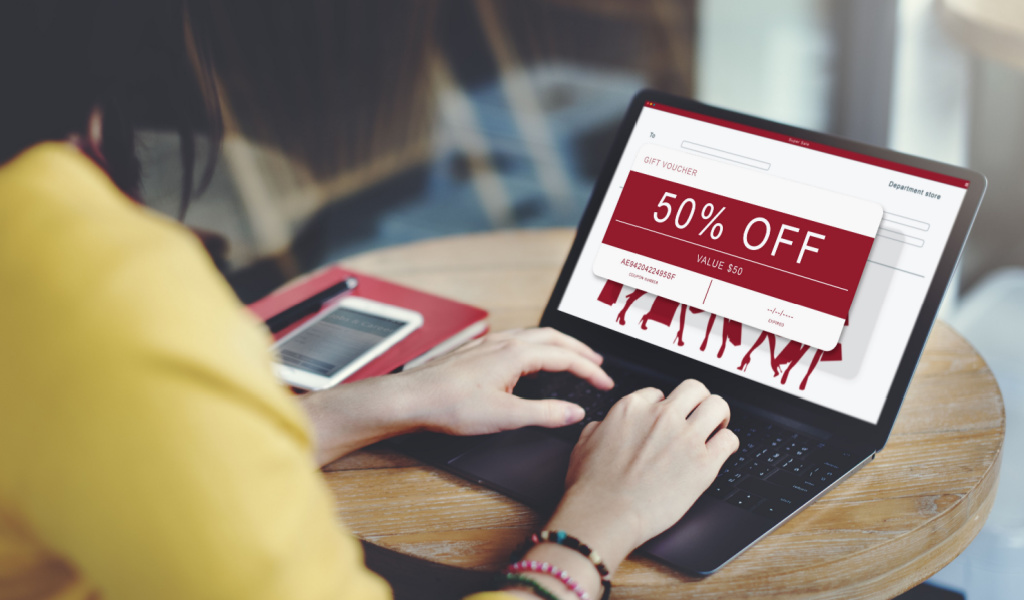 Student discounts can help you save money on electronics, tickets, clothing, and other items. Continue reading to discover the top 12 student discounts in this article.
Free Prime Membership
While in college, students will definitely rely on Amazon deliveries for everything from last-minute essentials to hostel room furnishings. Students can get six months of free Amazon Prime, which includes free two-day shipping on qualifying purchases, after giving an authentic student email address. Students can continue to receive quicker Prime shipping at a discounted price for the next four years or until they graduate after the free trial has expired.
Banking And Financial Dealings
College students who move away from home and are over 18 may want to open their first bank account. Banks typically impose fees for opening and maintaining a new checking or savings account. But, a number of banks provide special concessions to college students, such as zero monthly charges, free digital banking subscriptions, and overdraft protections. The perks range from bank to bank, so make sure to shop around and compare before picking one.
Books
Textbooks are one of the largest expenses any college student has to face, but the good news is that there are many ways to cut costs on them. Independent bookstores, particularly in college towns, have special discounts for students who present their student ID cards. Retailers also frequently offer deals on books that may be utilized for leisure reading. For instance, Book Outlet offers students a 10% discount on purchases.
Laptops & Computer Software
Even though the college bookstore or computer store could be a student's first choice for laptops and software, experts advise comparing prices. "Don't accept the very first rate you see," advises Okun.
Many laptop manufacturers offer educational discounts to students on laptops. For instance, Apple Inc. provides a promotion on a MacBook that enables college students to save $200, walk away with a complimentary pair of AirPods with the purchase, and receive a discount of 20% on AppleCare+ support and service.
Some students will need software tools once they have the necessary computer or laptop to accomplish their academic work and pursue their interests in the arts. The Creative Cloud, a set of tools from the software developer Adobe, provides students with a 60% discount. Norton is another software that offers a variety of student discounts on various types of security software that range from roughly $20 to $90.
Newspaper, Magazine &Music Subscriptions
Students can also get discounts on newspaper, magazine, and music streaming service subscriptions. But what should they be aware of in such subscriptions? Ruby suggested, "Students are quickly drawn into subscription services, and their costs quickly mount. Consequently, pay close attention to your spending." Other experts also advise that students study the terms and conditions and grasp the criteria of the discounts.
For instance, a student membership to the New York Times has been lowered from $15 to $4 per month. Students can purchase a premium membership to the Swedish music streaming service Spotify for roughly $5 per month.
Mobile Phones
Wireless service distributors provide discounts for college students to cope with their mobile phone and data invoices. This aids to reduce their hefty bill amount to some extent. For instance, Verizon provides a $10 monthly discount on an unlimited plan for students with a single connection.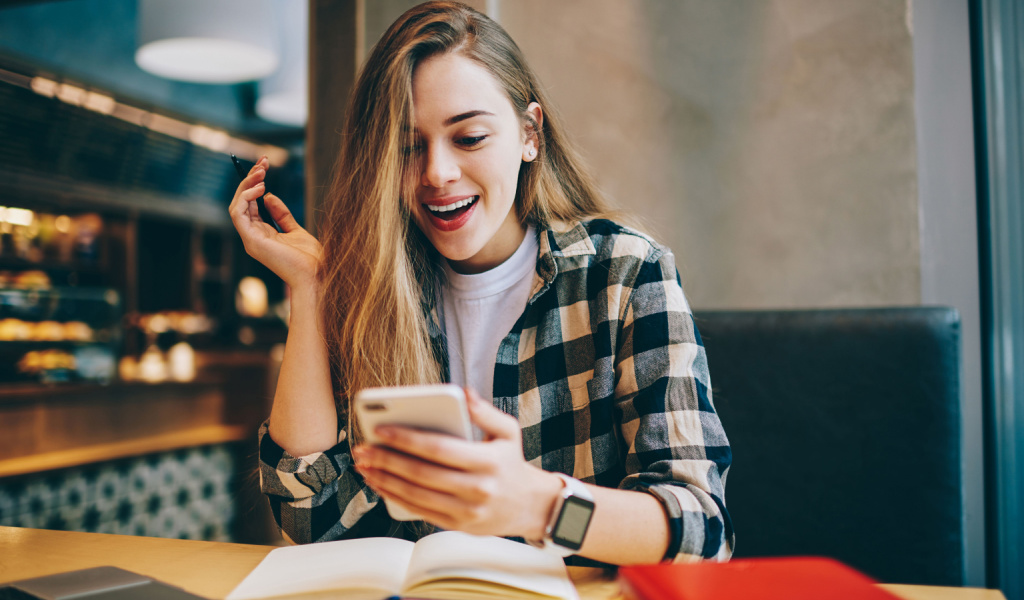 Clothes And Apparels
There are many options to save money on clothing with retail discounts, from buying a blazer for the very first interview session to updating a college outfit. With a valid student ID card, many large store outlets, including Banana Republic, Kate Spade, J. Crew, and Champion offer discounts of 10% to 15%.
Entertainment
Between tests, when students have free time, they could look for entertainment. Amusement parks, museums, and movie theatres frequently offer student discounts.
For instance, students who travel to the Walt Disney World Park with other students in groups of at least 10 are eligible for discounts. They are referred to as 'Student Group Tickets'. These tickets are immediately available on the Disney Imagination Campus website.
Sports & Exercise
Sports equipment stores, gym chains, yoga studios, exercise classes, and professional teams provide numerous cost savings opportunities for students who are interested in participating in physical activities. For those who prefer yoga, Wisconsin's Dragonfly Hot Yoga provides a discounted subscription for students that includes unlimited courses for $99 per month.
Student discounts are also offered at bike stores. Students receive a 15% discount on bikes and accessories at California-based bike retailer Solé Bicycles. Additionally, there are ski passes specifically for college students who want to spend some of the winter skiing. College students can get season-long discounts at the New England Pass and Colorado ski areas. Students can also enjoy discounted ticket prices to sporting events of major teams like the Chicago Bulls and Baltimore Ravens.
Groceries
Students who are short on time at college might have their groceries delivered for a subsidized fee. For instance, in more than 165 cities, same-day grocery delivery from Shipt is offered to students at a discount of 50%. Students, along with low-income families, veterans, and teachers, can join Thrive Market – a distributor of organic and natural foods – for free and receive a 25%–50% discount on groceries and free memberships.
Restaurants
"There will be local businesses that provide discounts in university towns like Ithaca, such as apparel stores or cafés that you might not find in a typical city," Ruby explains. She says that restaurants in college towns frequently give various student groups discounts.
Travel & Transportation
Students might think about benefiting from student travel discounts as well. Airfare, hotel stays, baggage storage, and other services are all discounted for students! Student discounts on flights around the world are advertised by Student Universe with savings of up to 30%. Students can use the discount code "Student" at Hostel Hopper to receive 10% off their hostel stays.
When it comes to transportation, certain public transit networks in the U.S. have discounts for students as well. For instance, students can ride the bus and light rail system in Houston for half the regular fare.
"Some institutions issue a semester pass to use public transportation at a concessional price if students live in a metropolitan region," explains Okun. "Students can receive a 20% discount using a student privilege discount card from several travel agencies, like Greyhound."