Let's not sugarcoat it – buying a house right now is an expensive affair. Houses don't exactly come cheap, but the past couple of years have seen an exceptional rise in the market rate. In fact, the cost of buying a home in the United States went up 19.9% between August 2020 and August 2021. S&P Dow Jones LLC claims that's a 12-month record!
Experts say that even though 2022 may not see house prices as crazy as 2021, it would still come pretty close. The housing market is very much a seller's market now, which means that the seller holds all the power.
However, that's not to say you shouldn't buy a house in 2022. Ideally, you should hold out until the prices go down a bit but who knows when that will be and not everyone has the luxury of time. So, if you're prepared to go ahead and take the plunge, it's imperative that you be as prepared as possible so you can land the house of your dreams with as little pain as possible. Here are 5 essential tips to know if you plan on becoming a homeowner in 2022.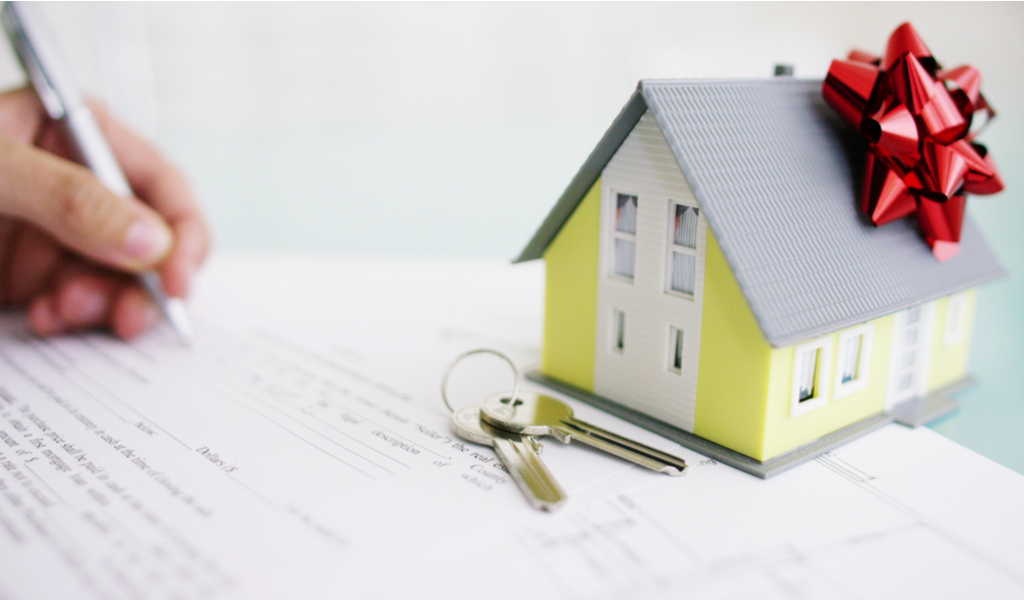 Be Proactive
As we said, the seller has all the power. Therefore, it's up to you to prove to them that you are a reliable buyer who is serious about the purchase. The first thing to do to help you establish that is to get a pre-approval letter. This is a written confirmation by the mortgage lender that they are willing to help finance the purchase.
Other than that, you should act quickly. Submit an offer as soon as you can! As for the money front, make an offer that is above the market price and be ready to put down a generous earnest money deposit as a representation of good faith. Similarly, be quick to act upon any other requirements that may come up in order to minimize contingencies.
20% Down Payment is Becoming the Norm
Speaking of making a hefty deposit, you should know that putting down 20% is becoming the market norm and sellers may expect at least that from you. As with pretty much everything, the pandemic has severely influenced the global housing market. Interest rates are at an all-time low and wealthy buyers are looking to move in and snag a few additional homes, making a higher down payment regular practice.
Cash payments are also becoming increasingly popular, according to the National Association of Realters, with 25% of buyers having paid cash to buy homes in April 2021. As for the rest of the 75% of buyers, 50% made a down payment of at least 20%. Compared to the median down payment of 16% just less than a year earlier in September 2020, this is quite the increase! In fact, the 100% down payment trend was picking up quite a bit in 2021!
As for the common man shopping for a house, this puts the pressure to live up to the norm. While it's important to note that a 20% down payment is mandatory, failing to put at least that much forward may cause you to miss out on a few opportunities. Either way, being equipped with this knowledge should help you better evaluate your options and make an informed decision.
Consult a Mortgage Broker
Becoming a homeowner is no small feat, and there are way more things that need to be "taken care of" than you might have thought initially. Finalizing a good mortgage lender and plan is arguably one of the most important ones.
Of course, you can shop around for yourself and pick the best option that you can find, but it is far better to leave the job up to the professionals. Especially if you are a first-time buyer who may be feeling a little overwhelmed or are too busy to do it yourself. After all, mortgage brokers exist for a reason.
The job of a mortgage broker is to find and research the best options available and then hand them over to you in a neatly compiled package so you can make the ultimate choice. Their fee is usually covered by the lender as a percentage of your loan.
Since they're familiar with the industry, they'll be able to advise you on what to look for and which features are crucial. They help you navigate the process by taking into account your individual circumstances. For instance, mortgage brokers can even help buyers with lower credit find lenders willing to work with them. This way, you don't have to be apprehensive about whether you might have missed out on a better deal.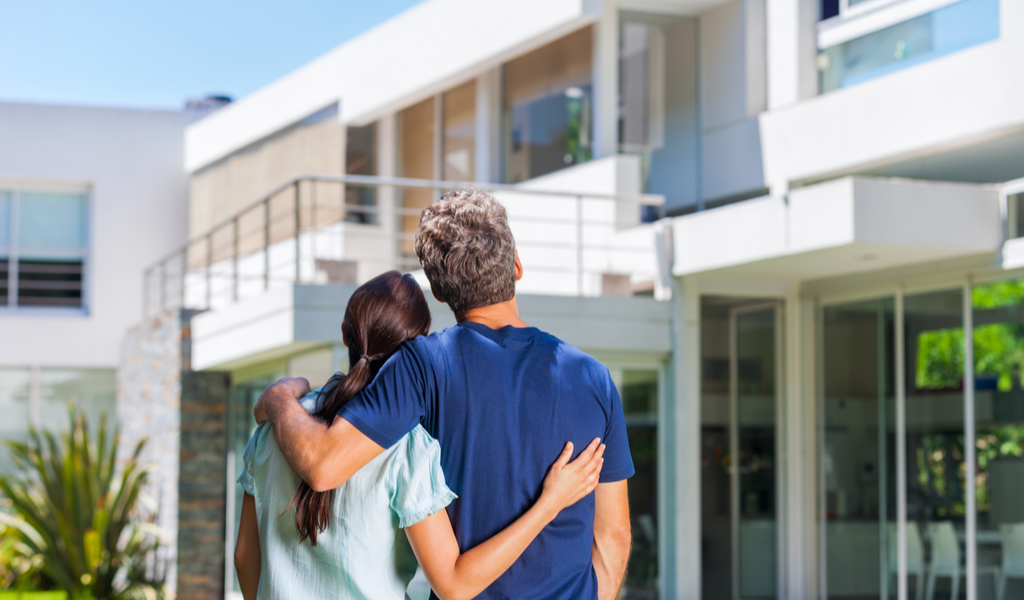 Don't Skip the Home Inspection
While it's imperative that buyers move in quickly during a hot seller's market, one thing that you should not skip is the home inspection. After all, it just costs around $350 for a house of average size and doesn't take more than a few hours of time.
Sometimes, a seller might insist on skipping the process. If you come across one of them, RUN! This is often an indication that there are more than a few problems that the seller is hiding with a fresh coat of paint and brand-new tiling. It won't take you more than a few years to find out that everything is not as peachy with the house as you originally thought – only by then it would be too late to do anything about it.
This is why you should never skip a home inspection. The process will help bring notice to all the issues regarding the house, especially those that are not visible outwardly, such as problems with the HVAC units, the roofing, walls, or even under the house. This way, you will be able to factor accurate renovation costs into the purchase price and make an informed decision on whether it is worth moving forward.
A Good Contractor is Crucial
While some people buy houses with the intention of selling them a few years down the line, most people buy homes to make them their dream abode. In either case, but especially in the latter, you will want to make sure that you hire a trustworthy contractor who will do a quality job.
Don't rush to hire your old friend from school just because he's a good handyman – a contractor's job is not to be taken lightly. Instead, research local contractors and gather quotes from them. If you know anyone else who has hired a contractor recently, make sure to get reviews or references from them.
Once you're ready to pick a contractor, the first thing you should do is to check that they're licensed and insured. Then you should go through the contracts with a fine-tooth comb, preferably with a lawyer, to make sure you're thorough with the terms. Neglecting to do any of these can spell disaster for you down the line, so do the work now!