When it comes to budgeting and saving money, a lot of people are vigilant about not spending too much on daily living costs. However, where they end up going over budget is when it comes to entertainment. You may think "why not treat myself for being so conservative with my expenses this week?" This way, a single evening can end up costing you more than an entire week!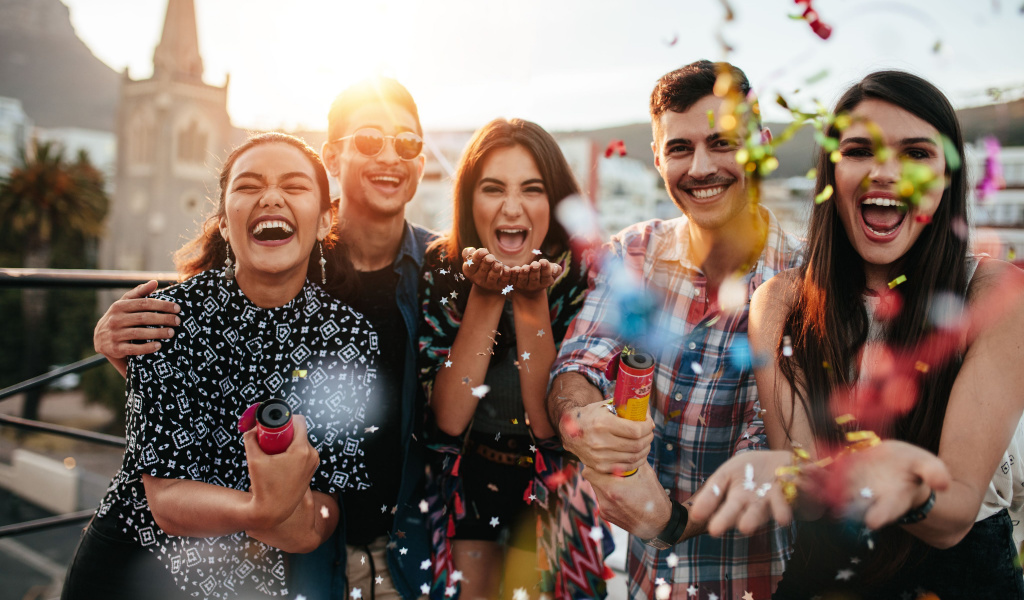 If you're looking for ways to cut out these expenses as well, or at least cut down on them, we've got a few ideas that you can try out. Check them out below!
Check out Local School or College Sporting Events
If you are a fan of sporting events, you know that tickets to them can cost a pretty penny. One way to get your dose of live sporting entertainment and still not spend anything is to look for local events from the schools and colleges in your area. Not only does this guarantee a fun day, you'll also be supporting your local athletes!
Turn Your Hobby into a Money Maker
Have you ever heard of the phrase "it's not work if you're having fun?" If you've got a passion for something, why not make a few bucks off of it too? Love to cook? You can take up small catering jobs on the side. Love to write? Look for freelance writing jobs. Love to paint? Put up your creations for sale. The list is endless! All you need is a little motivation and confidence to get started – you've already got the skills!
Get a Rewards Credit Card 
If you are going to spend the money anyway, why not do it smartly? Getting yourself a rewards credit card can be a great way to make sure that you get something more every time you spend. These cards come with great offers and discounts, which can go a long way in saving you some money in the long run. You can also look into cashback cards which also offer similar benefits. 
Game Night
One of the best ways to have fun with your friends is to host a game night. All you need are some snacks and a bunch of board games. You could even request each attendee to bring a snack and game when they arrive. This way, all you need to provide is the venue – and your living room is more than adequate for this purpose!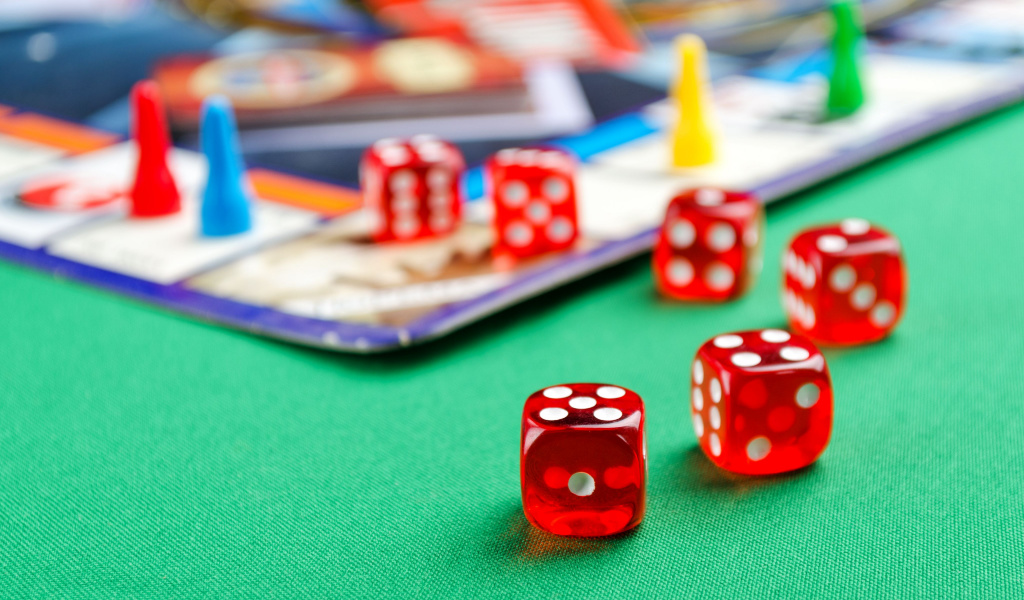 Early Bird Gets the Cheapest Price
You can still buy the things you want while saving some money – you just need to be a bit savvy with your purchases. The first thing you need to do is cut out impulse purchases. Planning ahead will help you get better deals. A lot of events offer early bird pricing, so make sure you're first in line! Even restaurants and bars have special early bird pricing or happy hours where you can get the same experience for a discount. 
Go to the Beach
Who doesn't love to have a beach day? Whether you're young and wild or you have young kids who are wild, everybody loves spending a day at the beach. The best part about a beach day is that it's completely free! You may have to spend a few bucks on some ice cream or cold drinks, but that's pretty much it.
Movie Night
Similar to a game night, you can invite your friends or family over for a movie night. Put out some fairy lights, gather up all the pillows and cushions in your house, and put on the popcorn – that's all you need for a fun night in. If you want to make it a bit more special, hire a projector for that big-screen experience. Take it a step further by planning some fun games and activities around the movie you pick, like themed snacks or a guessing game. Be creative and make it fun!
Go Camping
Camping is a fun activity that is pretty much free! You may need to initially invest some money to get some basic camping gear, but that's a one-time purchase that'll last you quite a while. Camping can be a solo activity if you want to get away from the hustle and bustle of city life, or it can be a way to get together with friends and socialize. Plus, you'll be getting some much-needed nature therapy!