Starting a business is not as daunting as it used to be and literally, anyone can do it. It can begin as a side hustle to supplement your current income or you can decide to take the "go big or go home" strategy and dive all in.
Either way, having a solid plan of attack before launching it will go a long way in helping your establishment become one that is competitive in the market. Give your business a direction, goals, and define what needs to be done to achieve them to give yourself the best chance of success.
So, before you go any further, here are 8 important steps you should consider to start your own business.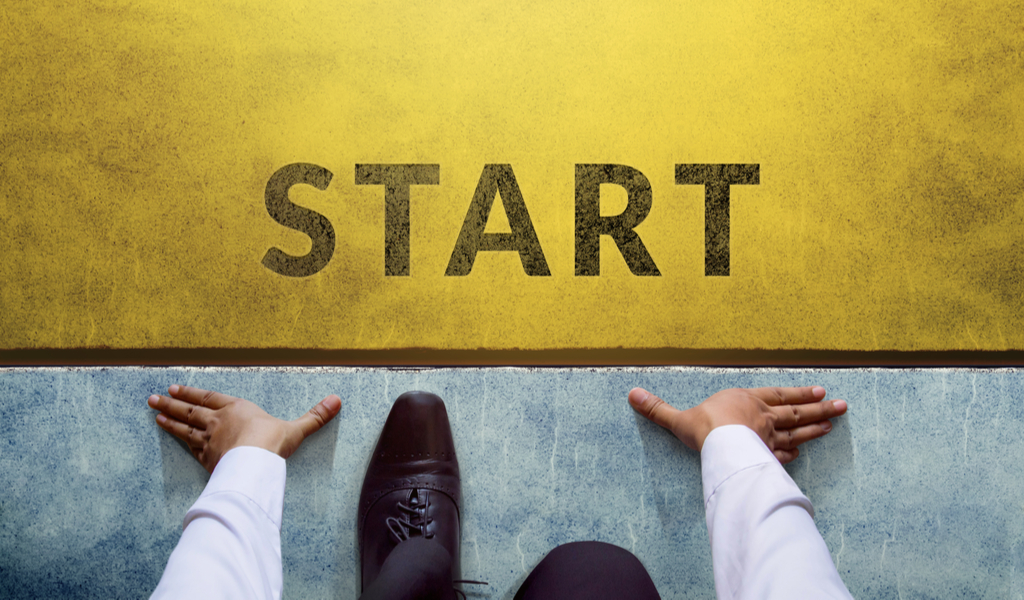 1. Come Up with a Good Idea
This is the first and most important task that will determine whether your business is set up for success or failure. A good business idea can be anything, but it needs to be good. And by that, we mean not only in your head but with your actual customer base.
A good way to gauge if your idea is viable is to conduct market research. This should be done in the area where you intend to launch the product or service. If you plan to sell something that already exists, you can look to the current players to determine how they conduct business. Once you've done that, you need to come up with a way to do a better job than them. This is also a good idea to weigh the pros and cons of your idea to determine whether it is feasible.
2. Create a Business Plan
Having a business plan doesn't have to be too complicated, so it is something you can do even if you are going about it alone. I can help you understand key factors of your business such as understanding the purpose of your business and getting to know your potential customers and competitors. This will also help in determining the prices for your products and services and to choose the ideal location for it to be set up.
As for the financial side of things, you can estimate the cost of setting up your business and what sort of projections you can expect in the next few days, months, and years once it is up and running.
3. Select the Best Tax Model
There are several different types of businesses that you can set up from sole proprietorship or partnerships to limited liability companies and more. It is important to choose the right one because it determines a lot of things regarding the legal aspect of your business, especially when it comes to how much taxes you will need to pay. This can vary depending on where your business is located, so make sure to check local laws.
4. Gather Funds
The best source of funds to start a business is your own savings. But if they aren't enough, you can look to gather extra money from various sources such as banks and investors to friends, relatives, and well-wishers. Look for banks that specifically lend money to local start-ups. Certain investors may require a stake in your business in exchange for their money. Whichever source you choose, make sure to read and understand the terms of the agreement clearly.
5. Build Your Infrastructure and Team
Any business needs infrastructure and employees. When you are starting out, you may not need much of either, or be able to afford it, but it is important to build something tangible. It's likely not possible to do everything by yourself so hire a team of employees or outsource jobs like marketing and packaging. Rent or hire the equipment needed as well.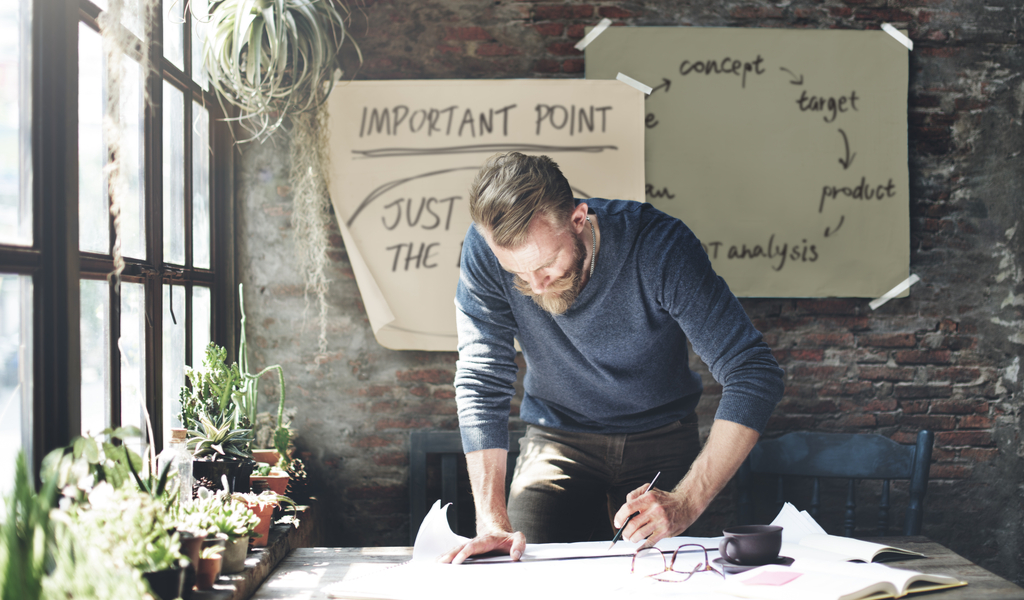 6. Complete Necessary Paperwork & Obtain Licenses
Your startup will need to be registered with the government and depending on the nature of your services, you will also need to obtain various licenses to make it legal to sell. Registration and licensing laws vary from state to state, so make sure to check the local requirements.
7. Insure Your Business
Getting insurance for your business means that it is protected from possible losses in the future. Compare various insurance companies and the terms of the plans they offer to determine which one would be best for you and your startup.
8. Build Your Customer Base
Clients are the life and blood of your business. Without someone to buy your goods and services, there's no point in selling them. The size of your customer base will determine your potential sales, so you need to focus on building a stable base of followers. Marketing is the key thing to help you achieve this.
You will need to spread the word about your startup and what is on offer. You can do this by telling your friends, relatives, neighbors, etc., and asking them to pass it on. Social media platforms are also a very affordable and effective way to get your business in front of the masses. If you have a more modest marketing budget, you can hire people to go door-to-door to inform customers, place an advertisement in the local media (TV, newspaper, radio, etc.), or even hire a marketing firm to do the job for you.