If you've ever been on social media, you'll know that there is something for everyone. Whatever it may is your topic of interest, you're bound to find somebody who shares valuable content based on it. And it's no different when it comes to personal finance!
If you're eager to get better at money management and are looking to pick up some knowledge about it but aren't so eager to seek out financial advisers or learn through official channels (for whatever reason it may be), you can still gain a plethora of knowledge just by scrolling through your feed. Enter: personal finance influencers!
Not only are personal finance influencers free to follow, they also provide lots of financial know-how in small, easy-to-digest, and even fun portions at a time. Plus, these individuals can prove to be the motivation each of us needs to take charge of our finances because most of them come from humble beginnings and have often struggled their way through to financial freedom. In short, they're just like us!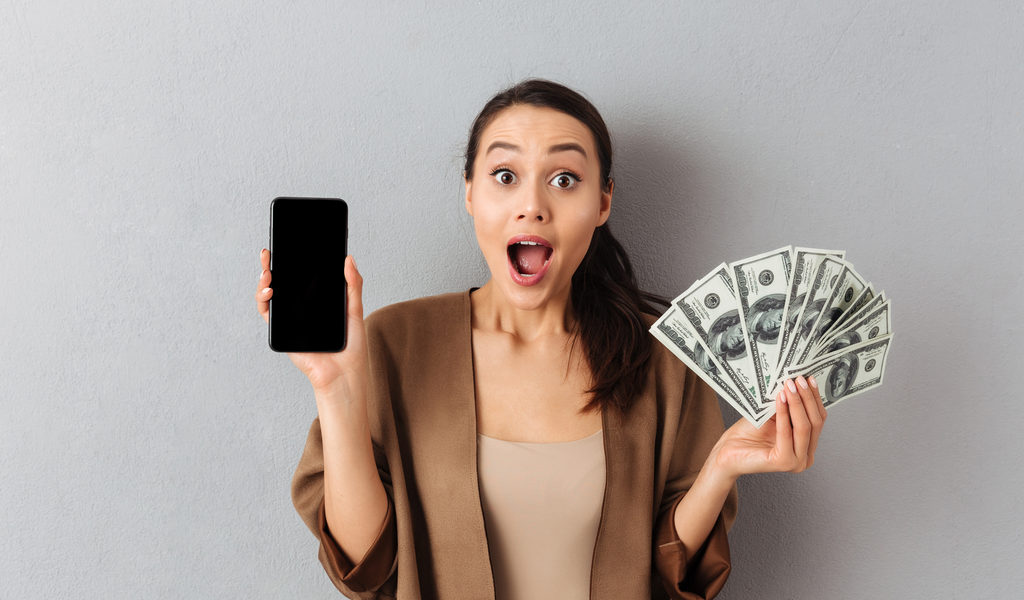 Here are 12 top personal finance influencers to follow:
Tori Dunlap of Her First $100K
Tori Dunlap made her first $100,000 at the age of 25 – a dream for many of us – and she's here to teach other women how they can do the same. The self-proclaimed feminist and host of the Financial Feminist podcast are dedicated to teaching women to unleash the power that she says we all have within us to gain financial independence. Dunlap also has an investing education called Treasury which you can join.
Anjie and RJ Muhammed of Rich by Intention
Anjie and RJ Muhammed are a married couple who share their personal finance journey on Instagram and inspire other life partners to follow in their footsteps. With the goal of building wealth as a team (and avoiding fights related to money – which, let's face it, is one of the most common areas of contention in any relationship), they work together in all aspects of managing money. They've even paid off over $120,000 in student debt together!
Kumiko Love of The Budget Mom
Mothers know how difficult it can be to make those dollars stretch, and Kumiko Love is no different. When she couldn't find success with traditional budgeting techniques, she set out to create her own. Thus, "Budget by Paycheck" was born.
When Love found that her method worked well for her, she took to YouTube to share the same with the masses. She also shares various other advice related to budgeting and money management, and has even published a book called "My Money My Way". What's better isn't that Love isn't just sharing advice based on her own experience, but she is also an Accredit Financial Counselor.
Anthony O'Neal
Anthony O'Neal was a college student who ended up $30,000 in debt and homeless at the age of 19. Thankfully, he managed to pull his life back together and thrive better than ever before. It wasn't easy, and it took him several years to do it, but he managed to go from rock bottom to success.
Anthony's story isn't a one-off as thousands of students face the same struggles he does every day, and that's why he decided to share his journey through social media. His content revolves around student finances and sensible ideas to get out of debt (or stay away from it in the first place).
Chelsea Fagan of The Financial Diet
The Financial Diet is a company consisting of 8 women who are dedicated to teaching other women various topics related to personal finance across a number of platforms, including its own website. Anything you want to learn about personal finance, be it educational topics or personal stories, the financial diet has it.
However, it all began with one woman – Chelsea Fagan – who started a small blog of the same name to share her personal journey. Since then, TFD has taken on a life of its own but Fagan remains at the center of it all.  Her Instagram account has amassed about one million followers who get treated to plenty of practical tips for improving their financial lives.
Delyanne Barros of Delyanne the Money Coach
If you're looking to expand your knowledge beyond basic money management and dive into the much more complicated world of investments, Delyanne Barros is your girl! She shares her investing goals and documents her journey along with valuable tips on her social media channels with the purpose of helping other investors to "Slay the Stock Market".
Delyanne is a former employment attorney who became a self-made millionaire in her late 30s. She is part of the FIRE (financial independence, retire early) movement and expects to retire at the age of 45. While she only discovered the power of long-term investing at the age of 37, she says it's never too late.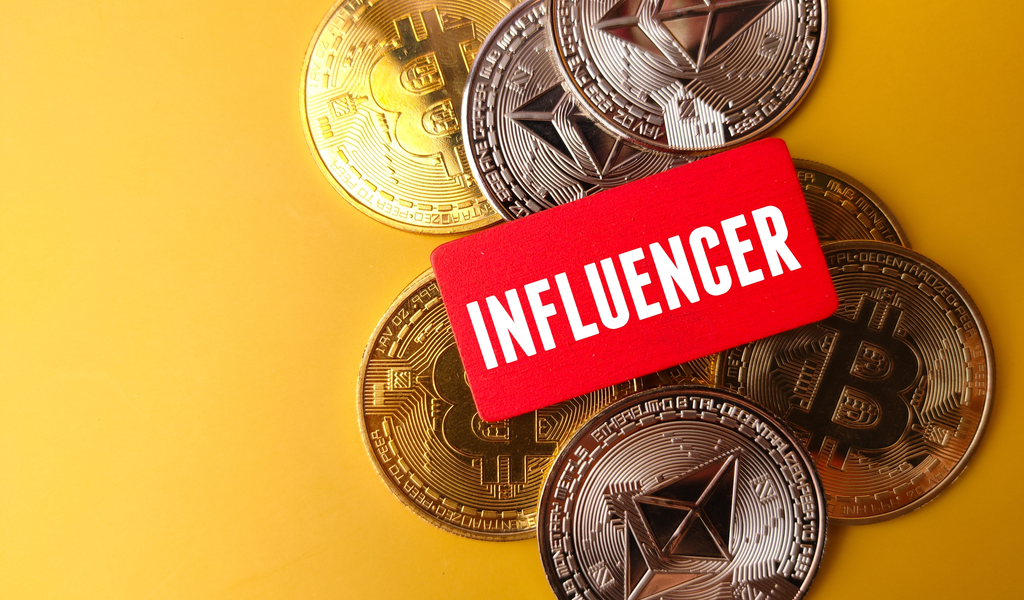 Humphrey Yang of Humphrey Talks
Humphrey Yank is a personal finance content creator who focuses on sharing videos that explain financial concepts in a way that is engaging and easily understandable. His channel focuses on strictly educational topics, breaking down complex topics like investing and taxes so anyone and everyone can grasp these ideas easily.
Parii Bafna of PariiBafna
Parii Bafna is like a unicorn in that she is a teenager who dedicates her time to learning about personal finance and helping others do the same. The best part about her videos is that they are educational and entertaining at the same time, making them more attractive to both adults, and teenagers such as herself.
Bafna was only a high schooler when the COVID-19 pandemic hit and she quickly realized that large corporations control the mindset and purchasing decisions of people unfairly. She commits herself to learning and researching, sharing what she finds with her followers primarily on TikTok.
Haley Sacks of Mrs. Dow Jones
Haley Saks calls herself a "financial pop star" because she combines pop culture and her financial expertise to help people understand ways in which they can become financially independent.
If you thought personal finance was boring, you haven't been introduced to Hayley Sacks yet! Her content includes the likes of comparing a Roth IRA to a boyfriend or using a trending meme to explain how the stock market works. You can gain a wealth of knowledge and have a laugh at the same time – what more do you want?
Katie Swanson of Coupon Katie
Couponing has never been seen as a "classy" thing to do, but Katie Swanson is here to break all the misconceptions about the practice. A mother of two and a "certifiably insane couponer" (her words, not ours!), Swanson is committed to making couponing cool and showing others how they can save loads of money when it's done right. Her thrifting skills and spending advice will certainly prove to be valuable to plenty of others out there.
Emma Edwards of The Broke Generation
"Spendaholic" and "natural born spender" are two things Emma Edwards calls herself, and I'm not going to lie, that resonates somewhere deep within me. I know that there are plenty of others who feel the same as Emma and me, and that's what makes her one of the best personal finance influencers out there.
She knows what it's like to feel the urge to spend even when you know that the sensible thing to do is to not. She's been where you are, so you don't have to feel like someone is chastising you for feeling that way when you listen or read her blog. The way she explains financial tips and advises on good money habits makes you feel like you're simply talking to a friend!
Berna of Hey Berna
Berna is a self-appointed "hype woman" who is committed to making everyone, regardless of age, gender, or background, feel comfortable around money-related matters. Her platform was created after she noticed that the personal finance community wasn't very representative of people like her. So, she decided to become that person for others to look to!
The Hey Berna channel is dedicated to breaking down complicated topics in a relatable and easy-to-understand way. She also hosts a podcast called Money Please where she brings on experts to talk about vital financial topics.